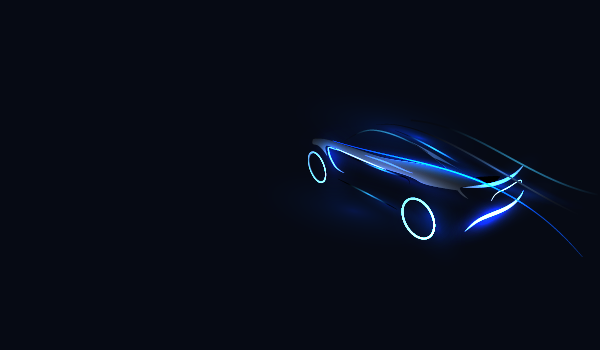 Growth is in the intelligence of committed employees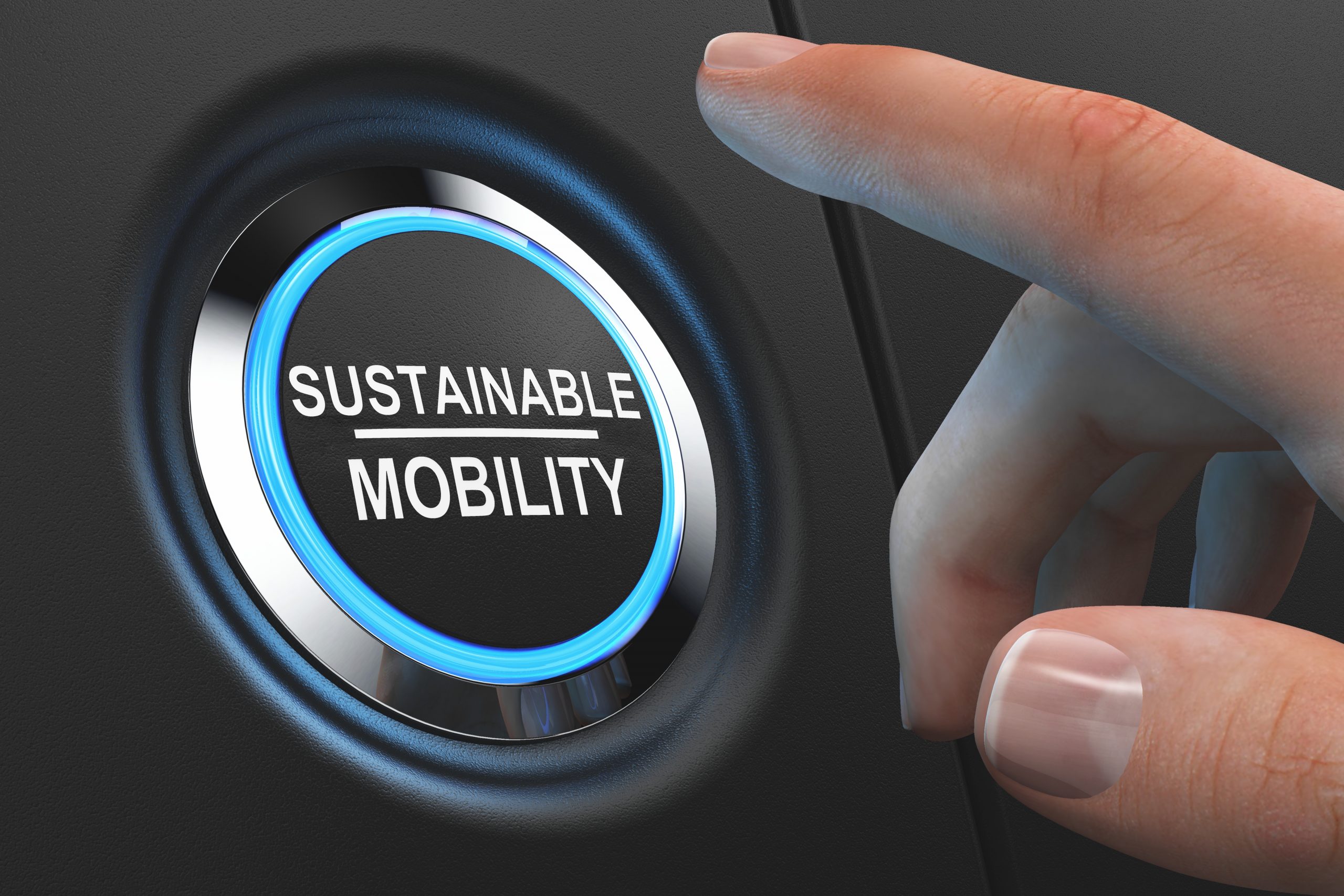 Consulting
Training
Assessment
Functional Safety
Cybersecurity
Software components have become indispensable in cars. Where there was once a hydraulic brake booster, today there is a multitude of interacting assistance systems that communicate with each other in real time.
But it's not just the mechatronic components that are becoming more complex. Today, project participants are scattered around the globe. Not only are development teams spread out, but so are testing and manufacturing. 
We work with you to optimize the processes in your product development efficiently and in compliance with Automotive SPICE and provide qualification by VDA-licensed assessors.
Our team brings many years of experience in web design, Linux server administration, office IT management, etc. to the table.
Cloud services like MS365 with SharePoint, MS Teams, Power Automate, etc. are ultra powerful but complex. We develop solutions that are customized to your business processes.
Web Design
CMS
LMS
Database Programming
MS365 Admin
Training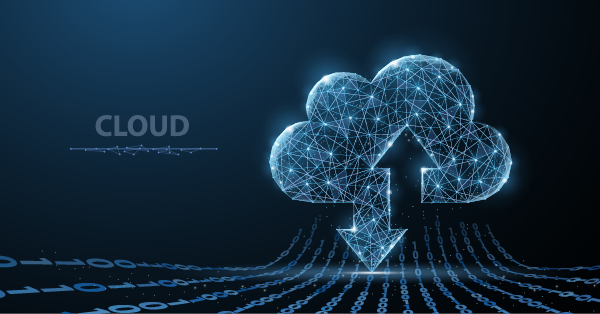 Welcome to the homepage of Passion to Grow GmbH
Passion to Grow GmbH was founded in 2019 as an impact investment.
Passion to Grow stands for growth and sustainability. Often, hurdles have to be cleared out of the way to achieve this.
The fact that people progress in their environment is the basis of our work.  We care about the employees, the projects and products. In doing so, we want to encourage sustainability in work ethics, high quality and reusability.
Curious? Contact us.